LCD Display Pain Relief Massage Gun
$80.80
Description
Item Type: Pain Relief Massage Gun
Material: ABS, Metal
Rated Input: 100~240V 50/60Hz 1A
Battery: Rated
Type: Li-ion Capacity: 2400mAh
Stand by Running Hours: 4-6 Hours
Working Hour: 3-5 Hours Massager
No-load Speed: 3200r/min
3 Levels Adjustment: Level 1 – 1900/min, Level 2 – 2500/min, Level 3 – 3300r/min
Size: 18.8 x 24.2 x 6.2 cm / 7.40 x 9.53 x 2.44 inch
Weight: 1600 g / 3.53 lbs
Features:

New LCD Touch screen, accurate display speed, time, and switch control.
30-speed shifting design meets a variety of massage needs.
4-66 Hrs Battery Life+2 hrs battery charge time
Li-ion Battery, 5 hrs of continuous use in the middle gear.
Package Includes:
1 x Massage Gun
1 x Big Round Massage Ball
1 x Spiral Head
1 x Fork Leg Tip
1 x Flat Warm-Up Tip
1 x Spad Shaped Head
1 x Thumb Head
1 x 2400mAh Li-ion Battery
1 x Power Charger
1 x English User Manual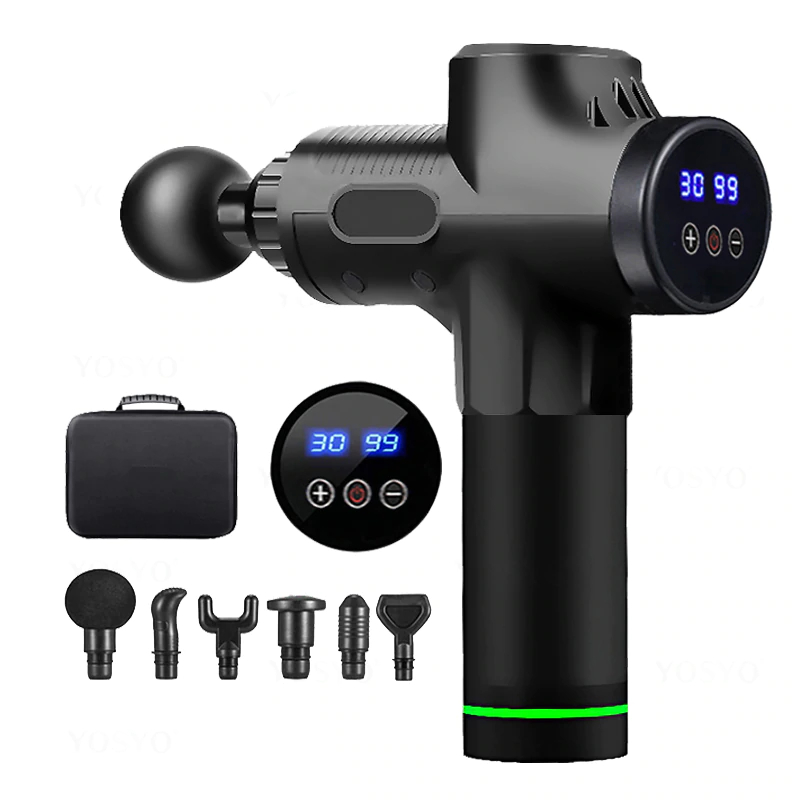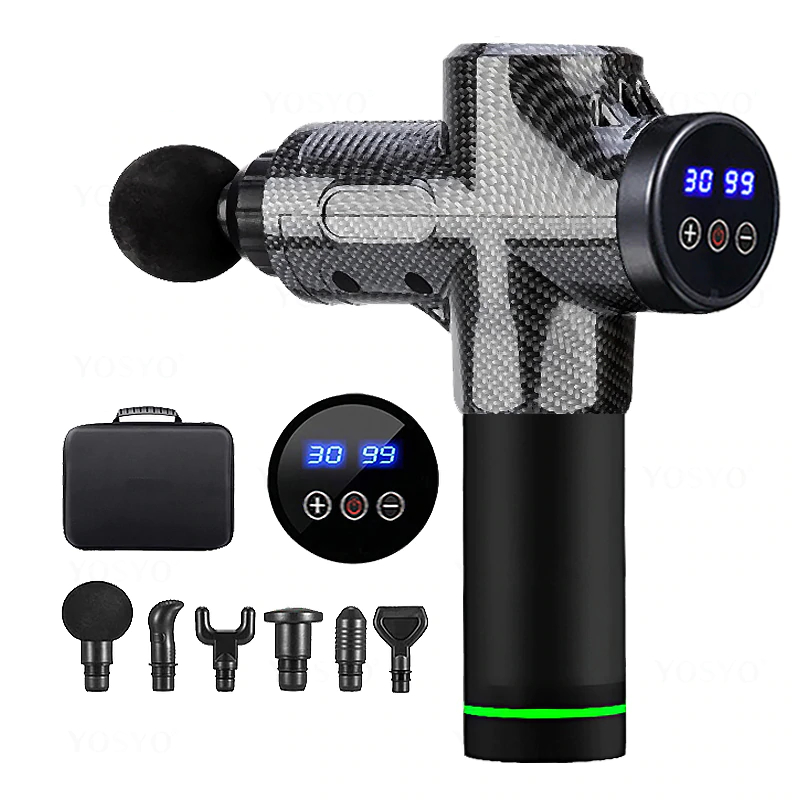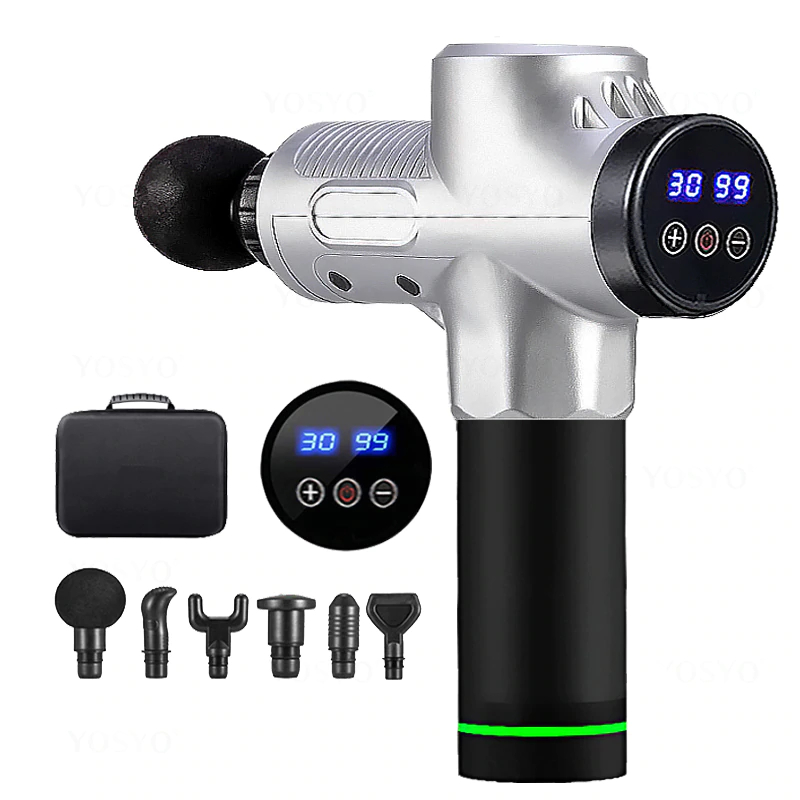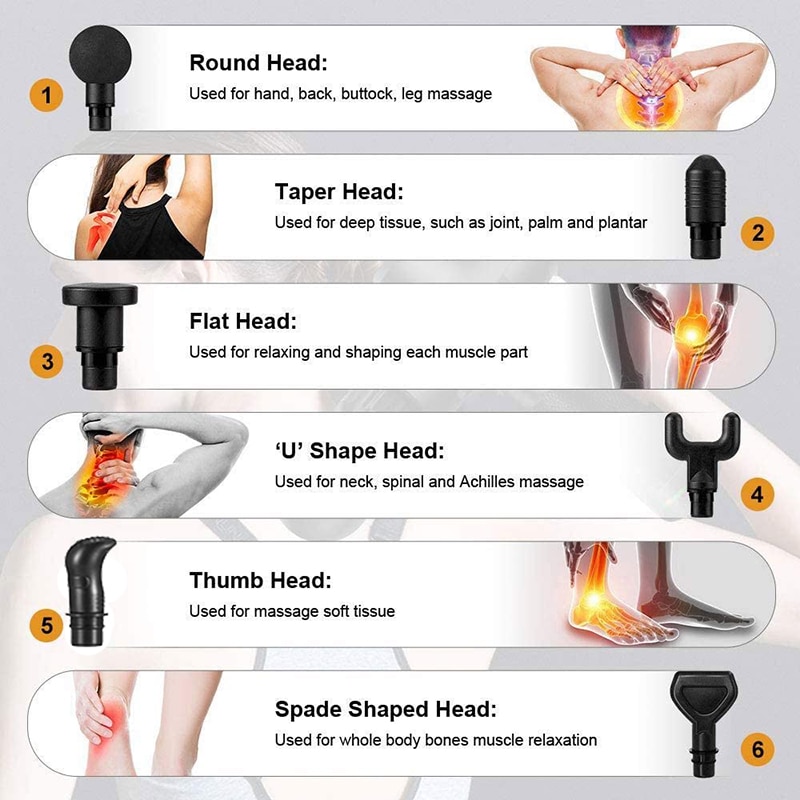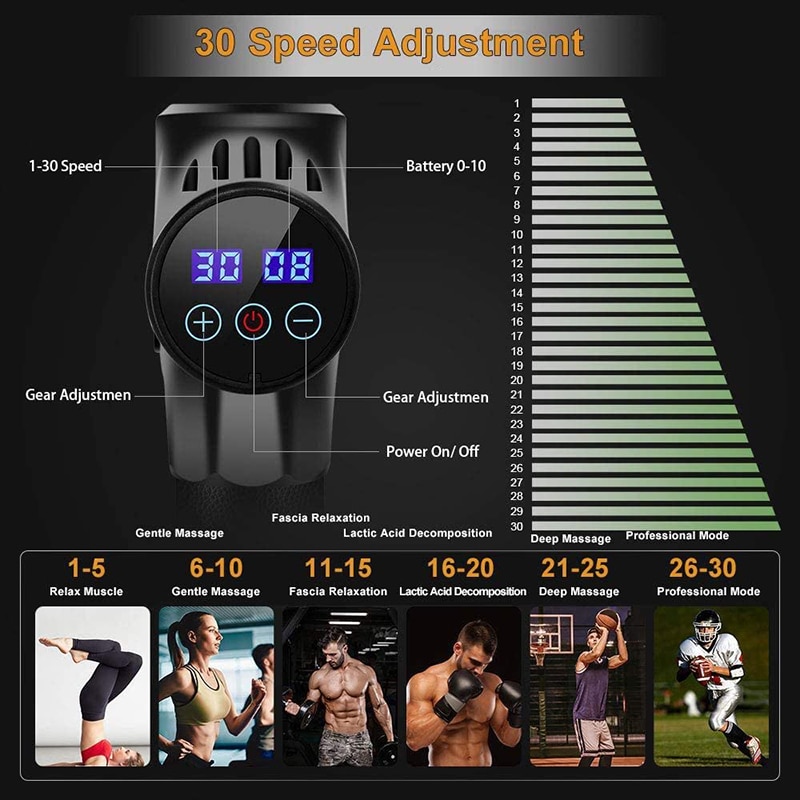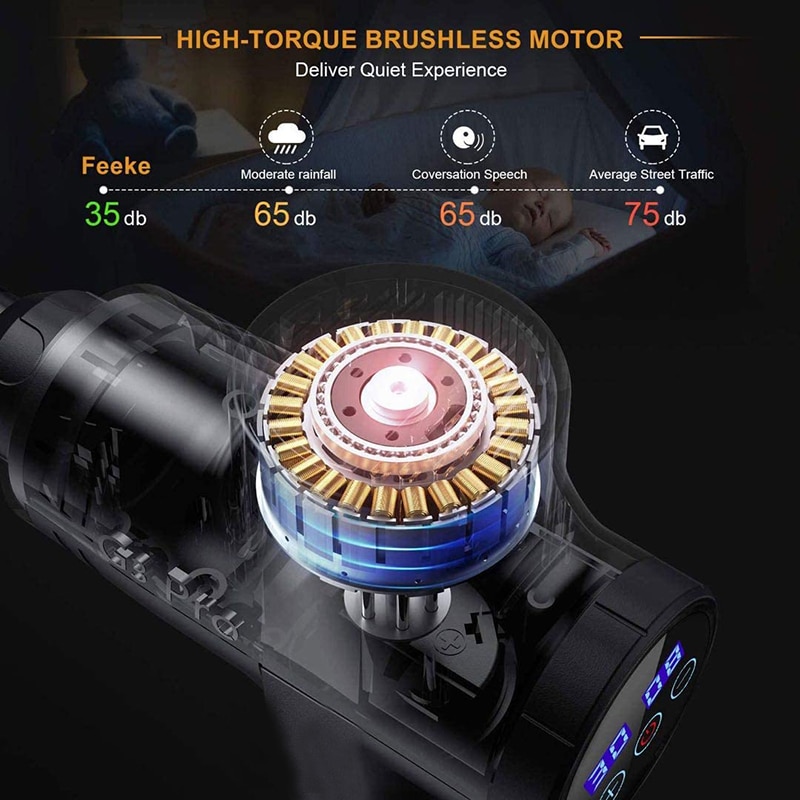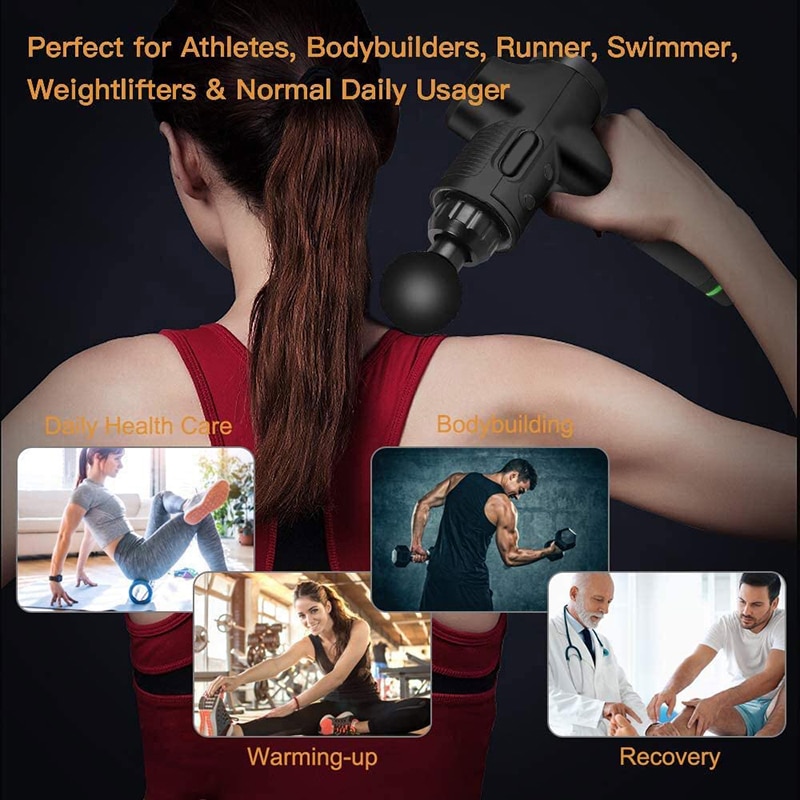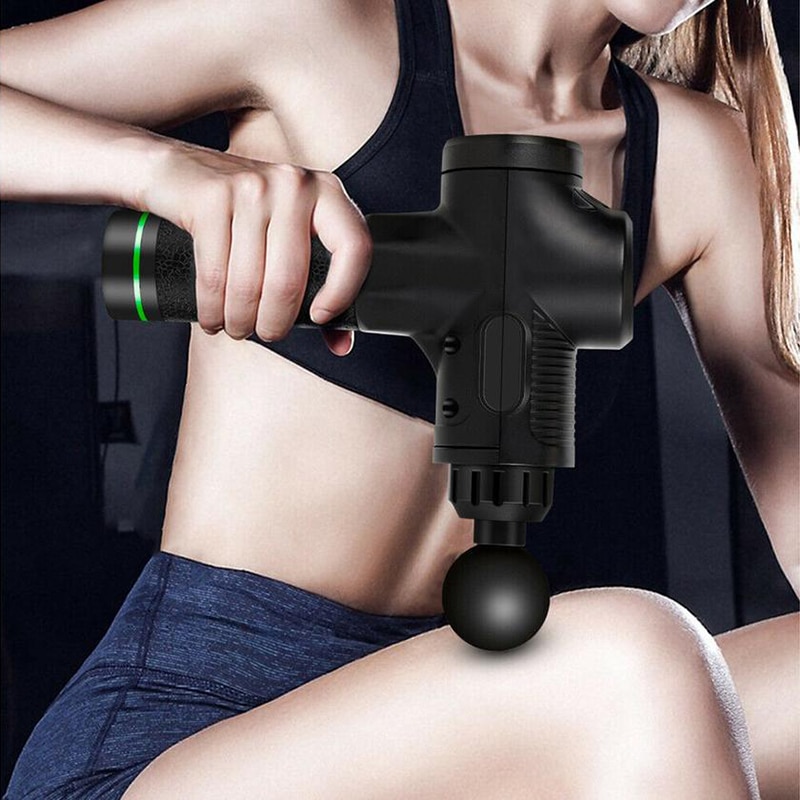 Only logged in customers who have purchased this product may leave a review.